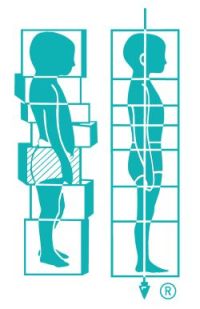 Emily D. Gordon
Certified Advanced Rolfer™
Emily@frederickrolfing.com
(240) 575-0454




Check us out on Facebook




and Twitter.


SCHEDULE and PRICING


(Current as of Jan. 19, 2018)



Advanced RolfingŪ per session:

Cash/check rate: $150.
+$5 service fee for processing credit cards.
Members of law enforcement, firefighters, active-duty military, or full-time students, ask me about your discount!

(Receipt can be provided for insurance or HSA reimbursement on request.)



Schedule:



Check my Full Slate page for the current schedule. Use Full Slate to check openings and schedule appointments!



Discussions and Demos


If you want to learn more about RolfingŪ, Structural Integration, Fascial Fitness or how to integrate these practices into a complete health plan, ask about my presentations. These are fun, lively, hands-on and packed with info!