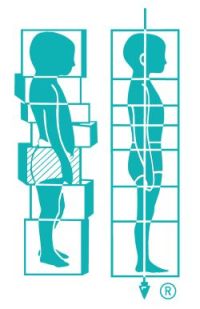 Emily D. Gordon
Certified Advanced Rolfer™
Emily@frederickrolfing.com
(240) 575-0454




Check us out on Facebook




and Twitter.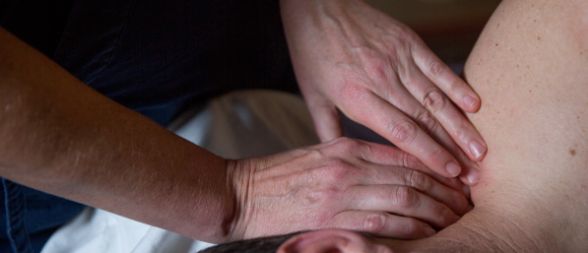 WHAT'S NEW AT FREDERICK ROLFING?





2018:

New rates in effect for 2018, please check the Rates page for info.



Previously:



Last year, Frederick Rolfing welcomed another pair of hands to the practice!

Steven Geer, Certified Rolfer™ joined our practice in late February. Steven travels to Frederick from Norfolk, Va., a few days each month to see clients and assist Emily.

Steven graduated from the Rolf institute in Boulder, Colo., in 2012 and opened Tidewater Integrated Movement Studios in Norfolk. He received additional training from the Upledger Institute (CST1+2, SER1) in 2014.

In Norfolk, he also teaches small group movement classes focused around principles derived from Chinese martial arts and a custom stabilization routine. The classes are designed as systematic re-conditioning approach for athletes who are injured and/or interested in bottom-up overhaul of their training. If there is interest, he can be available for movement classes in Frederick as well.