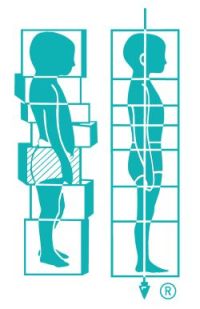 Emily D. Gordon
Certified Advanced Rolfer™
Emily@frederickrolfing.com
(240) 575-0454




Check us out on Facebook




and Twitter.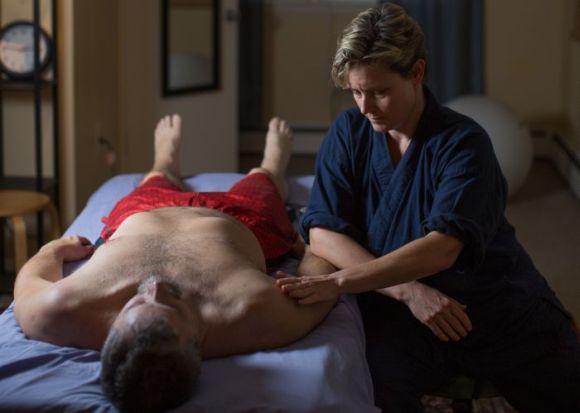 Emily D. Gordon is a Board Certified Structural Integrator and Certified Advanced Rolfer. If interested, you can download her CV.

Born and raised in Austin, Texas, Emily has also lived in Indianapolis, Ind., and spent six years in eastern Bavaria, where she completed her basic training in Rolfing. While in Germany, she was a contractor with the Department of Army to provide bodywork services for a military installation, and had a small German practice.

Returning to the US in 2008, Emily established a practice here in Frederick and has since completed advanced training in Rolfing. She continues to attend various courses in which she further explores the science and art of working on the human body.

Aside from body work, Emily practices classical Japanese martial arts (jodo, iaido and jujutsu), has earned a black belt in aikido and was instrumental in organizing several national and international martial arts seminars and events.

She is an avid gardener and outdoorswomen who enjoys fly fishing, swimming, kayaking, hiking, cycling and hunting mushrooms and other wild foods. She can be frequently found in the local YMCA gym swinging kettle bells, lifting weights and keeping up a vigorous cardio regimen.

Emily is married to a former Soldier and retired US government worker who supports her career, cares for the house and oversees their two cats, Elvis and Cleo.