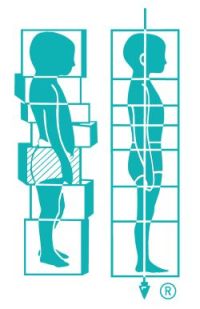 Emily D. Gordon
Certified Advanced Rolfer™
Emily@frederickrolfing.com
(240) 575-0454




Check us out on Facebook!


NEWS NOTES:
What if there was a simple solution for many of the mechanical problems of the human body? What if there was a way to systematically reposition the human body with simple manual and cognitive methods, to increase functionality and even reduce pain?

Research reveals what manual therapy practicioners and their clients have observed for generations. We deal with pain, but we "don't stop there."

Emily D. Gordon has been in practice since 2000, completing her basic RolfingŪ Certification in Munich and advanced training here in the US. She brings practical solutions from structural integration and European osteopathic manual technique to her private practice at 245 West Patrick St., Frederick, Md., in the Delta Holistic Therapy Center. She also sees clients at her Sharpsburg office, near the C&O Canal Trail and Antietam Creek.

Rolfing works. Please don't expect any manual therapy to substitute for needed medical intervention. Truly holistic medicine means that the most effective, conservative interventions possible are all considered.